Car video marketing has the best of advertising—and the worst of advertising. Commercials from car manufacturers tend to have big budgets, clever writing, and high-quality production. Car dealer video marketing, however, has been known for the opposite. In fact, some dealerships are locally famous for the poor production value and repetitive messaging of their TV ads.
In many ways, car dealer video marketing is still based on the model that developed when broadcast television was the mainstay of advertising. Broadcast time was priced on a per-minute basis, and dealerships had very little time to catch the public's attention. The result was often attention-grabbing hijinks and voiceover loudly touting current specials. But the internet has changed how consumers view video, and car dealer video marketing needs to evolve with its audience.
HOW THE INTERNET HAS TRANSFORMED VIDEO MARKETING
Perhaps the most significant effect of the internet on video marketing lies in the fact that audiences are no longer bound to watching a limited number of channels or watching at specific times. Instead, they are free to choose from a virtually limitless range of content and view it whenever they want. And, just as importantly, they no longer have to sit through video marketing materials; they can always find something else to watch instead.
But this migration to online content does not mean the end of car dealer video marketing. Rather, it opens up new opportunities that can pay off handsomely. As noted by Adam Stewart, Vice President of Consumer Goods at Google:
For savvy auto marketers, this is the perfect time to connect with people who are already thinking about making a purchase—even if they haven't yet heard of or considered your product. In fact, according to our latest study on the auto consumer journey, over 40% of shoppers who used online video for research said that it helped them discover a vehicle they weren't previously aware of or considering.
Unfortunately, many car dealers simply expand their video marketing to more channels without regard to efficacy. As a result, it doesn't make the right sort of impact; the audience skips the video, turns off the sound, or otherwise does their best to ignore marketing. A better choice for effective car dealer video marketing is to focus efforts on marketing channels that target interested consumers rather than spreading budgets thin trying to cover all channels. And, just as importantly, the quality and content of that video marketing must be major priorities.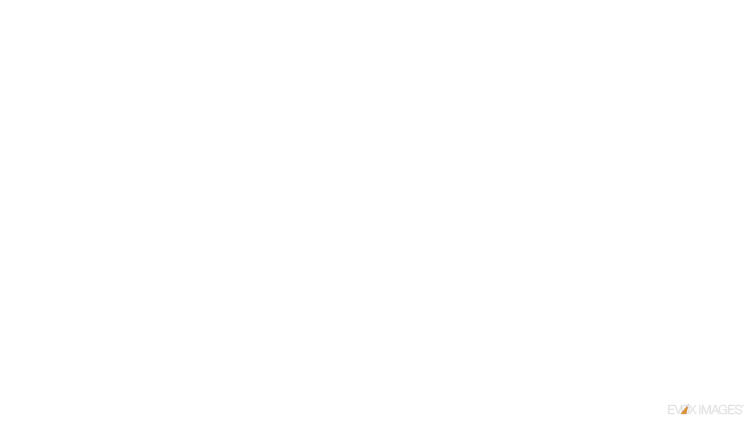 HOW TO CREATE EFFECTIVE DEALER CAR VIDEO MARKETING ONLINE
There is still room for paid car commercials online, as anyone who watches video streaming sites regularly will know. However, a more effective strategy is often offering high-quality showroom videos that can easily be accessed by those searching for specific vehicles.
Dealerships can easily create their own channels on video hosting sites like YouTube and Vimeo and upload videos that feature vehicles from their inventories. Significantly, these sites often allow for geo-targeting, which means a local dealer video can easily become the next suggested video in a car shopper's feed. The major advantage is that this marketing is more likely to capture those who are actively looking to buy rather than being wasted on indifferent viewers. Instead of casting a large net and hoping to hit an interested target, a dealer's channel can be a direct line to the consumer.
Social media can also be an invaluable space for video marketing content. When uploaded to services like Instagram, Facebook, and Twitter, video can help dealerships stand out in a saturated visual environment, engage viewers more fully, and strengthen brand identity. Depending on the specific service, the use of hashtags and important keywords can increase traffic—including those interested in a particular vehicle.
Additionally, HD car videos are becoming an important part of car listings themselves, both on a dealer's own website and on third-party listing sites. With video, dealers have the opportunity to go beyond the limits of still images and text to create more powerful content that helps them promote inventory as well as the dealership as a whole. On third-party sites in particular, this can be an important advantage that helps dealers gain and retain attention.
Developing Informative Car Editorial Videos for Marketing Vehicles
Regardless of the specific venue, video quality should always be a priority in a car dealer's marketing strategy. We live in an increasingly high-definition world, and car buyers expect to see vehicles in exquisite detail—especially new vehicles. However, dealers themselves often lack the practical resources or aesthetic skills to create these types of video assets. The solution for many dealerships is to use high-quality car stock video from a library dedicated to automotive imaging solutions.
The videos offered by these libraries are shot with the equipment and vision needed to produce compelling marketing materials. Drive-in videos, fly-arounds, interior panoramas, and exterior spins that show vehicles in the level of detail car shoppers want, and editorial videos featuring professional voice overs can more fully highlight the features of a car. Whether used as standalone clips, combined and customized, or white-labeled with thoughtful branding elements, the best stock videos help dealerships modernize their video marketing in a changing world.