DRIVING INNOVATION IN AUTOMOTIVE IMAGERY
COMPLETE. EASY. POWERFUL.
EVOX Images provides comprehensive automotive image solutions with a focus on 360° and virtual reality.
Our imagery database delivers the most complete package of stills and 360º vehicle imagery on an unmatched delivery schedule at the highest quality and consistency available.
EVOX Images has created imagery for thousands of automobiles and its stock image database offers more than one-million images.
50-60 high-quality interior and exterior images with full consistent coverage and consistency.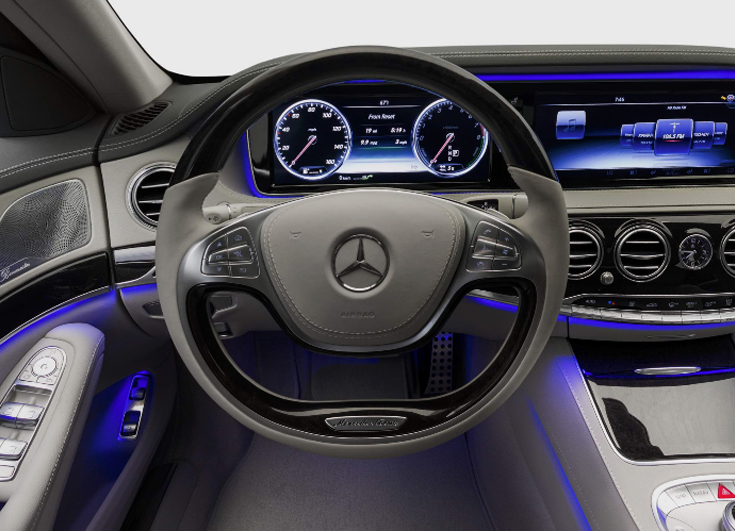 Full-spherical interior panoramas available in monoscopic and stereoscopic (VR) options.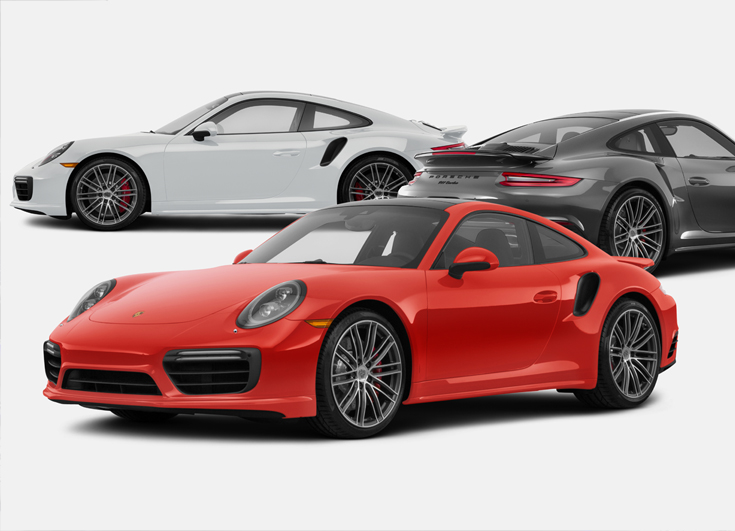 Every OEM color for three exterior shots: front 3/4, rear 3/4, and profile angles.

View every angle with 360º spins. Available in one color, in 18 & 36 frame spins.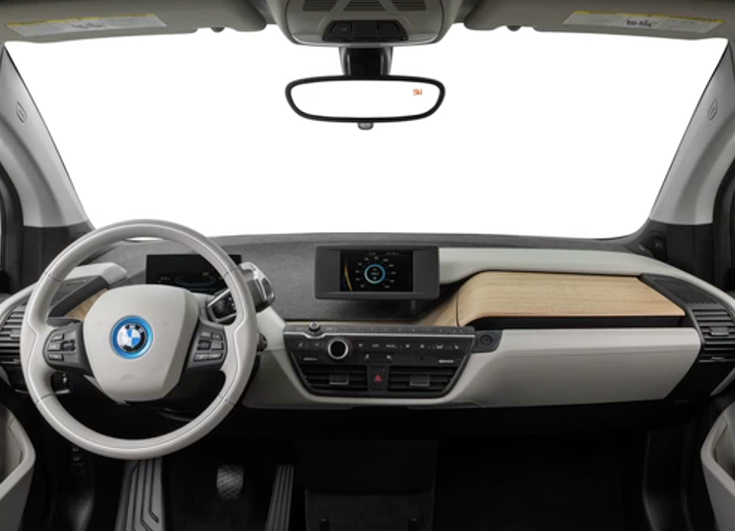 Approximately 27 animated interior and exterior stills for each vehicle in the library.

A 40-second video that combines exterior video clips with an interior panorama movie.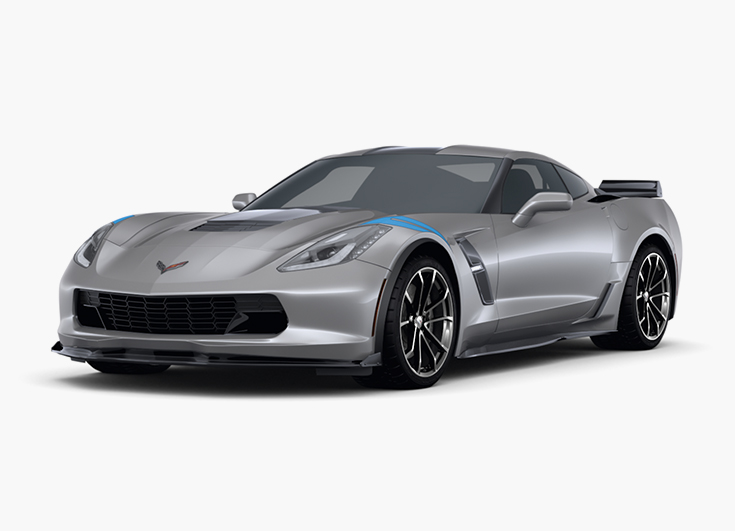 Speed-to-market solution for vehicles debuted at major auto shows and press events.
Solves base-price advertising compliance issues with over 300 cars & trucks per model year.
Save time and money by conducting your product clinics globally using virtual reality.
Take 360° to another level. Show unavailable trims and colors to increase engagement.